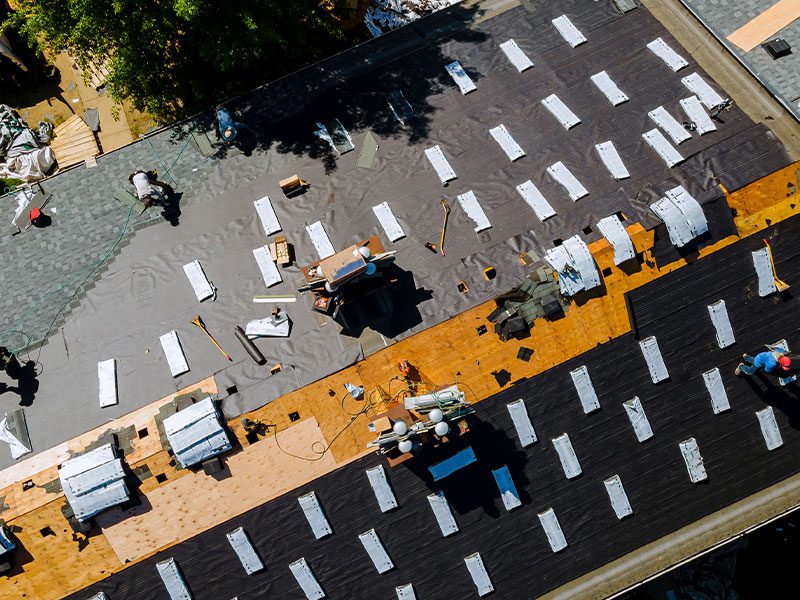 Full-Service Residential & Commercial Contractor
Roofing Company Serving Greater NH
The experienced team at W. Ticos Roofing is here to assist you with your residential and commercial roofing needs. We work with a range of clients, both big and small, and are ready for any situation. Whether you need a new roof, newly installed siding, or a reliable gutter system, we have you covered. From homes to industrial complexes, we pride ourselves on delivering results that last. Get in contact today to learn more about what makes us the top Southern New Hampshire roofing contractor, and learn more about our roofing services. We cannot wait to assist you with your roofing needs.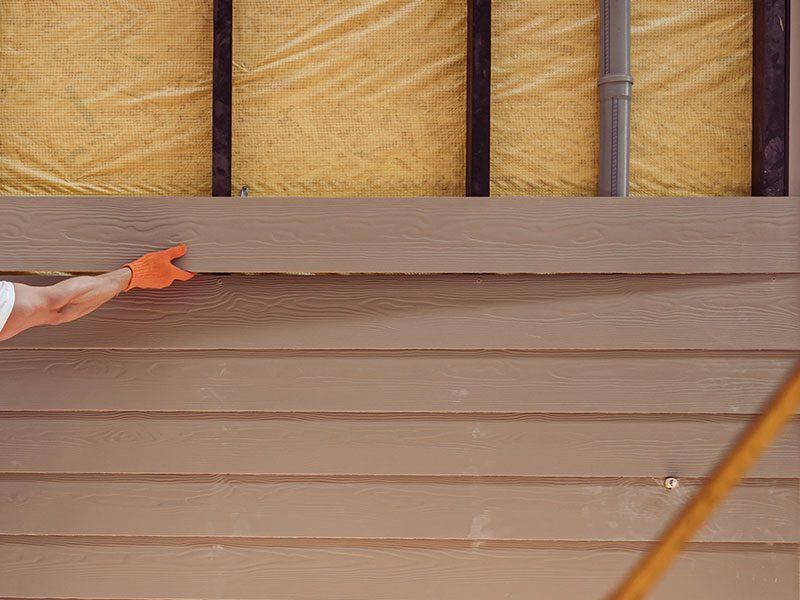 Going Beyond Just Roofing Projects
Professionally Installed Siding 
As your full-service roofing contractor, we also take care of siding jobs. Siding is an incredibly important aspect of your property, serving to keep it safe from the elements year-round. With our carefully installed siding, your home will not only look better – it will perform better. Siding helps keep energy costs low, and residents more comfortable. Help your property reach its full potential with our siding installation services. Check out our current offerings, and get in touch with our team to learn more. We look forward to serving you.