Amherst Roofing Contractor
Amherst Roofing Contractor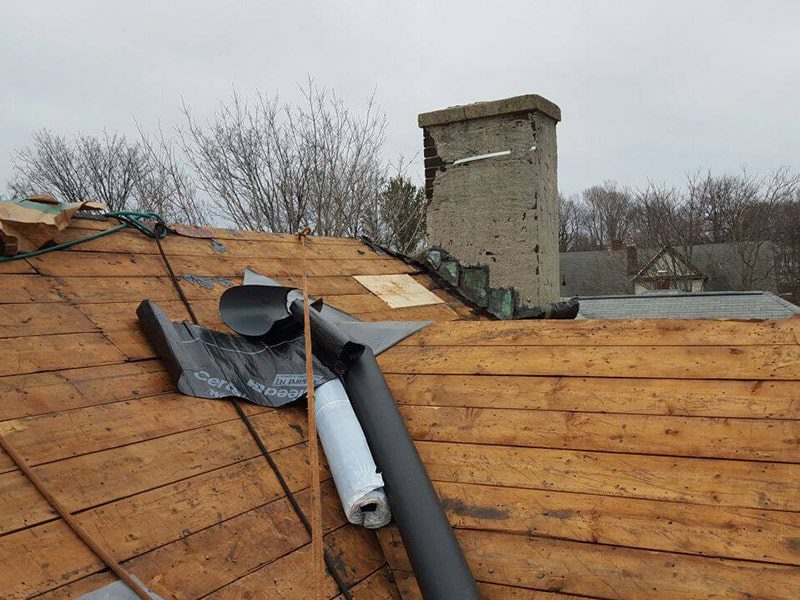 Variety of Residential Roofing Options
Upgrade Your Home's Appeal
Whether you are in need of roofing repairs, or want to start fresh with a new installation, W. Ticos Roofing is here to help. We have been serving as a top Amherst roofing contractor for many years, providing an unmatched level of care and expertise. We pride ourselves on our results, from beautiful metal roofing to classic asphalt roofing. Get in touch with our team of trained professionals, and learn more about our wide range of residential roofing services.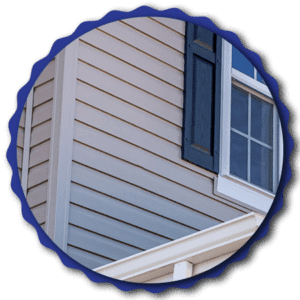 Upgrade your siding today, and enjoy increased visual appeal as well as functionality. We offer a range of siding options, from vinyl to cedar and more.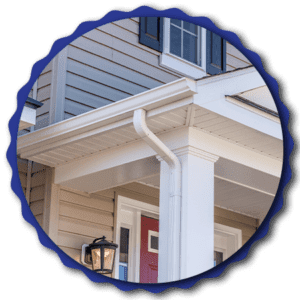 Outdated or poorly installed gutters can lead to catastrophic damages, from flooding to mold. Contact us today to upgrade your gutters with our installation options.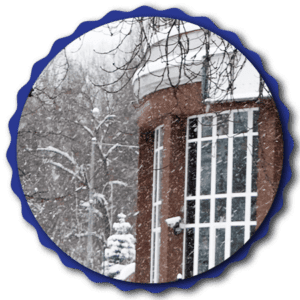 Stay safe this winter with our Amherst roof snow removal services. We keep your roof free of snow, ice, and other debris. We are always here to help!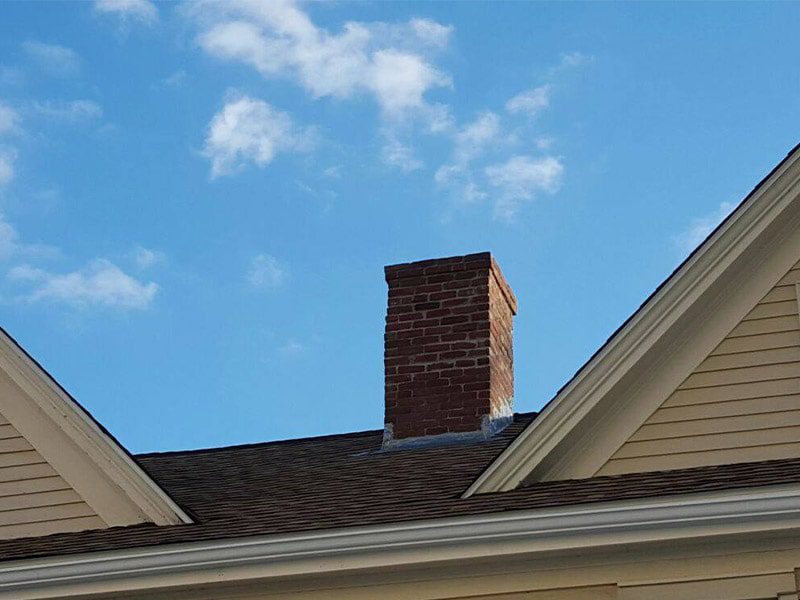 Full Service Roofing Company
With W. Ticos at your side, you can be confident your commercial roofing project will be completed to your satisfaction. We pride ourselves on our results, creating something truly beautiful and exciting. We work with a rang of materials, from flat and metal roofing, to classic asphalt shingles. Contact us to learn more about our residential and commercial roofing services, and discover what W. Ticos Roofing can do for your property. Our experts are here to assist you with your next project!