Commercial Roofing Services
Commercial Roofing Services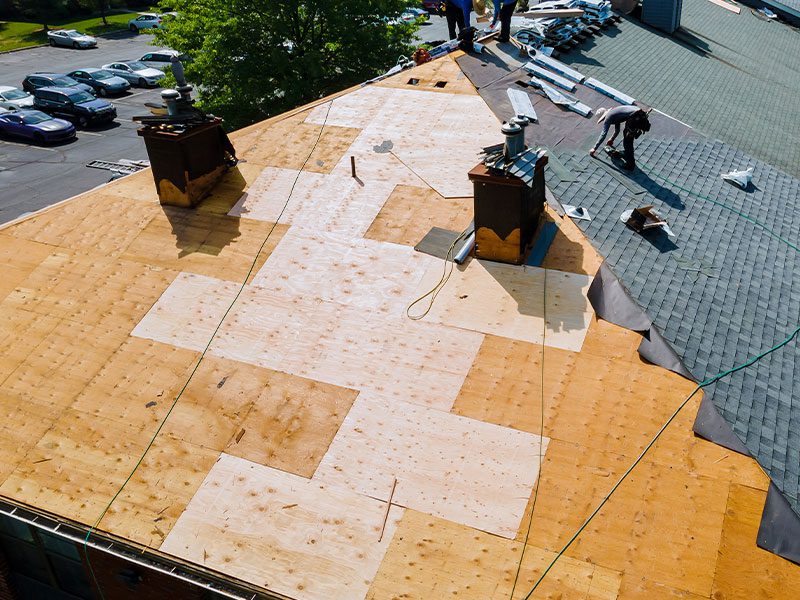 Completing Commercial Jobs of All Sizes
Exceptional Commercial Roofing
The team at W. Ticos Roofing provides a range of commercial roofing services throughout Southern New Hampshire. We have worked with a variety of companies, both big and small, delivering roofing results that surpass expectations. We provide slope as well as flat roofs, using an unmatched attention to detail to create a roof that will surely last. We work hard to protect your business from the elements, regardless of what the seasons may throw at it. Contact us today to learn more about our commercial roofing services, our team cannot wait to assist you in overhauling your beloved business.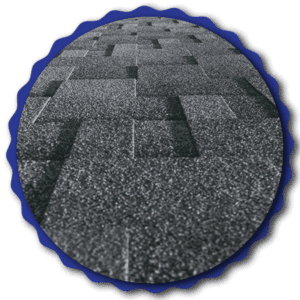 Asphalt shingle installation tends to be the most common choice for many commercial business roofing projects. Asphalt shingles are found throughout New Hampshire and New England, and for good reason. This affordable option lasts decades, and are easily replaced. Additionally, their available colors and shapes allow for limitless customization. Contact us to learn more about our current asphalt shingle options.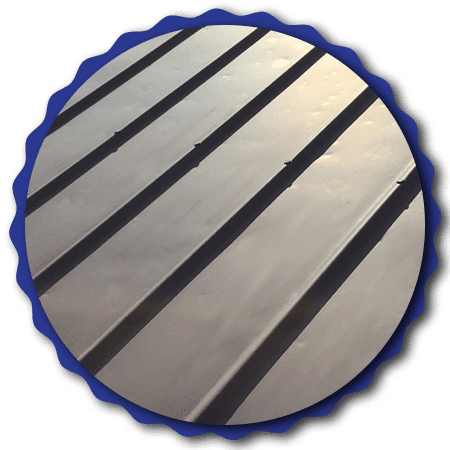 Metal roofing is an increasingly popular roofing option, as it offers a high level of durability and can withstand anything the weather throws at it. With metal roofing, you never have to worry about winds or storms blowing away pieces of your roof. Our experts carefully install your new metal roof, leaving you with a sleek and clean finished look. Contact us to learn more about our metal roofing options.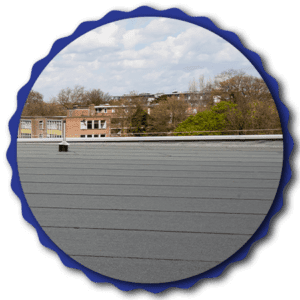 Flat roofs are what many associate with commercial roofing, as they help keep costs low while adding numerous unexpected benefits. Flat roofs offer a high level of energy efficiency, making it especially useful for businesses. They are also incredibly versatile, allowing for additional projects or installations. Contact us today to learn about our flat roofing installation process, as well as our currently available options.