Windham Roofing Contractor
Windham Roofing Contractor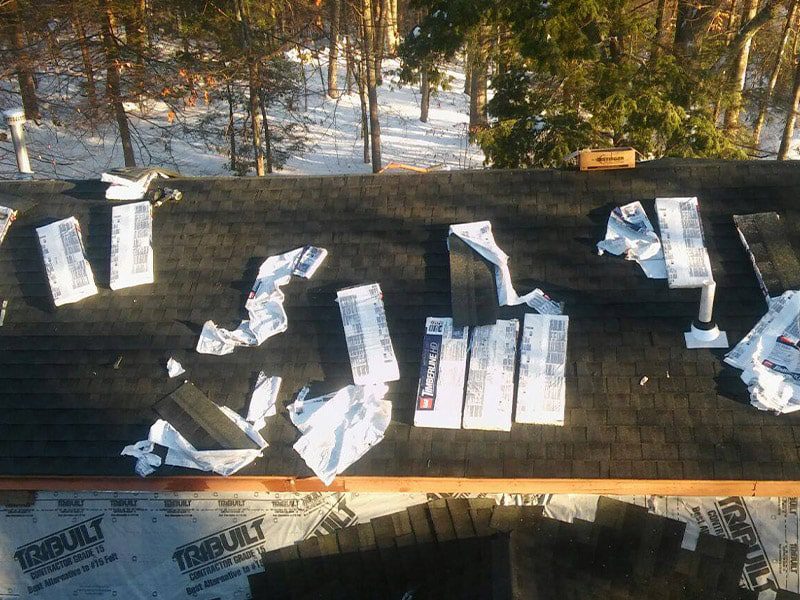 Make The Most of Your Home
We have been providing high quality residential roofing services for many years, creating something truly beautiful for all homeowners throughout Windham and the rest of New Hampshire. We work with a range of materials, including metal roofing, asphalt shingles, and more. Is your roof in need of repairs, or a full installation? Contact our team today and get started on scheduling an appointment. We look forward  to being able to serve you and create something truly beautiful.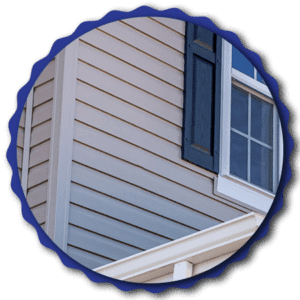 Cedar shingles and vinyl siding can add some personality yo your home, as we offer a range of colors and styles. Learn more about our siding services today.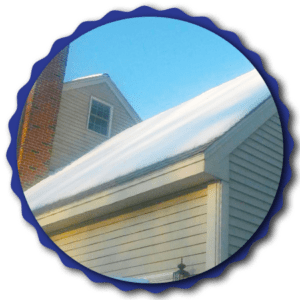 We clear your roof of snow and ice, preventing structural damages as well as potential leaking and more. Stay warm and safe with roof snow removal.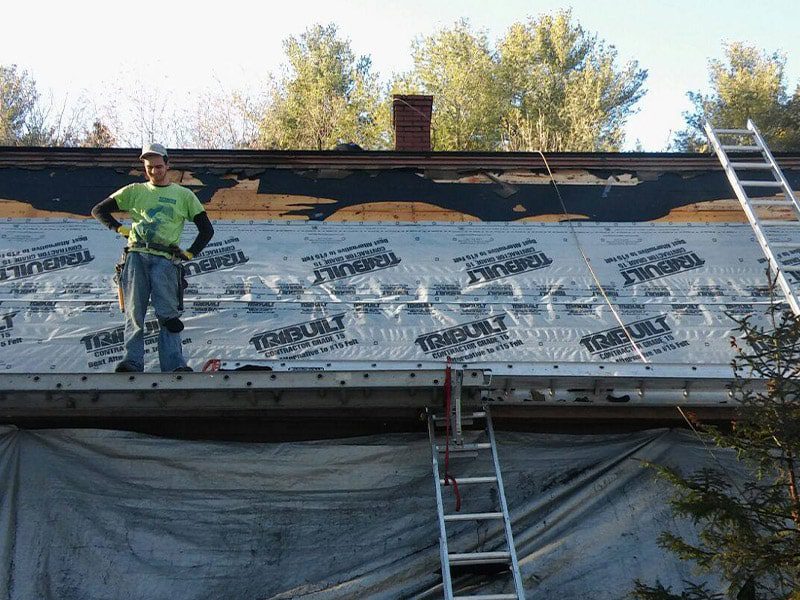 We Take Care of Your Business
Outdated and damaged roofing can cause headaches for property owners, from structural issues to leaking and more. Get started on keeping your commercial property safe with our roofing services, allowing you to stay dry throughout the year. Whether you are looking for flat roofing, metal options, or classic asphalt shingles, we have you covered. Contact our team of experts today to learn more about our range of roofing services and get started by scheduling an appointment.