Roof Snow Removal
Roof Snow Removal
Keep Your House Safe Throughout Winter
Roof Snow Removal Services
While snow may seem like a harmless side effect of winter, it can pose a major threat to the structural integrity of your home. The continuous buildup of snow results in additional strain on your roof, potentially causing things like shingle damage, leaks, cave ins, sagging, and much more. Our services will rid your roof of this burden, clearing the entire surface. Our experienced professionals have the right techniques to get the job done safely, as well as thoroughly. Contact us today to learn more abo0ut our roof snow removal services, and stay safe this winter.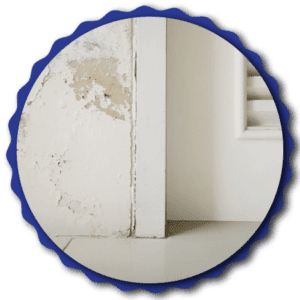 With snow comes water, and this buildup of ice can result in disastrous ice dams. These prevent snow from actually draining from your roof, and simply pooling over time. This leads to commonly seen issues like leaks, cracks, and much more. Contact us today to learn more about our snow roof cleaning options, as well as how we go the extra step to keep your home safe in the colder seasons.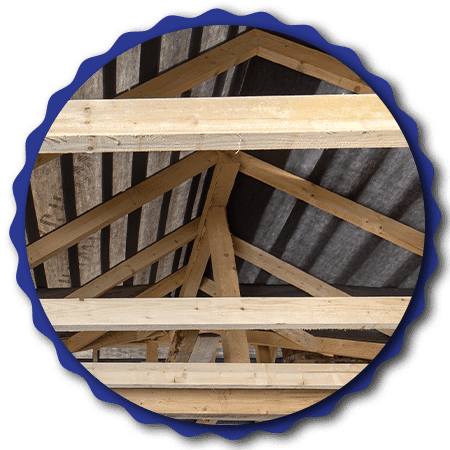 As discussed, snow can become incredibly dense and heavy – especially when it is left untreated. When your roof is faced with pounds and pounds of additional pressure, it may struggle to properly keep up. Luckily, the team at W. Ticos Roofing LLC provides roof snow removal services that keep your roof (and the rest of your property) perfectly safe and warm. Contact us to learn more.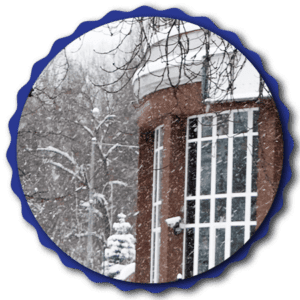 We take care of both commercial and residential properties, keeping your property safe regardless of its size. We pride ourselves on delivering excellent roofing services, and this doesn't change when the seasons do. While your roof is built to withstand the seasons, roof snow removal helps prevent any potential problems and costly damages. Contact us today to learn more about our services.