Bedford Roofing Contractor
Bedford Roofing Contractor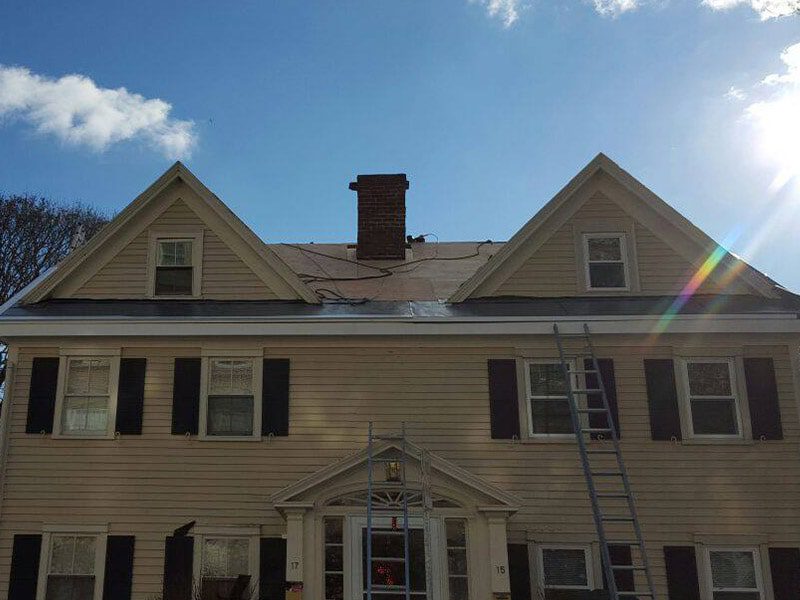 Residential Roofing Professionals
Taking Care of Your Poperty
W. Ticos Roofing has been providing high-quality residential roofing services for numerous years. We pride ourselves on being the top Bedford roofing contractor, providing an unmatched level of expertise and attention to detail. We work with all types of roofing, from asphalt shingles and metal roofing, to flat roofing and more. Contact us today to learn more about our residential roofing services and get started by scheduling an appointment. We look forward to serving you!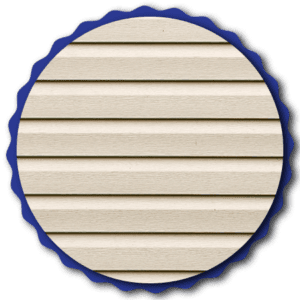 Siding installation services can provide you with a beautiful result. Check out our available materials, colors, and much more. Upgrade your siding today!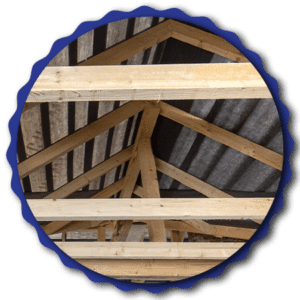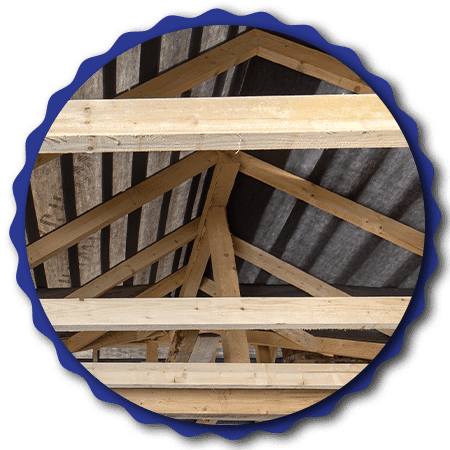 Our roof snow removal services can help your property avoid costly damages, leaks, and much more. We help make the snowy season more manageable.