Milford Roofing Contractor
Milford Roofing Contractor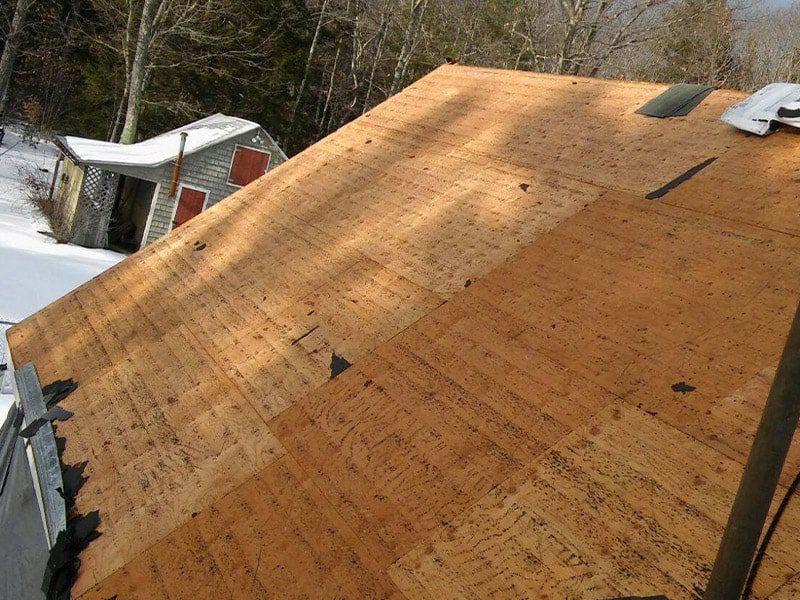 Offering Repairs & Installations
Our residential roofing services can quickly upgrade your home, whether you need simple repairs or a full replacement. Our attention to detail ensures your roof is perfectly laid out and ready to handle whatever elements it may face. From the heaviest of storms, to the strongest winds, your new residential roof will survive survive. Contact W. Ticos Roofing today to learn more about our residential roofing services and get started on scheduling an appointment.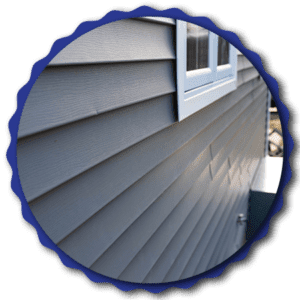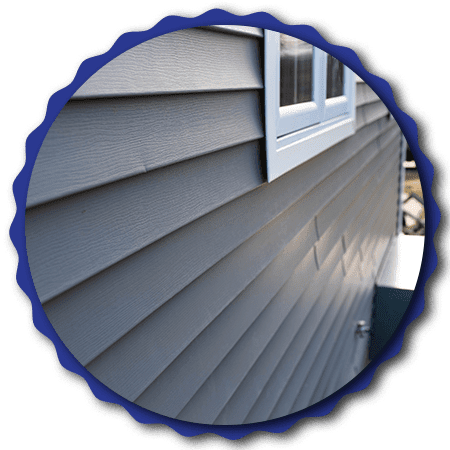 We offer a range of vinyl siding, ensuring you can find the right color or style to suit your preferences. Check out our siding services to learn more.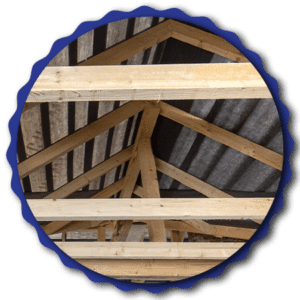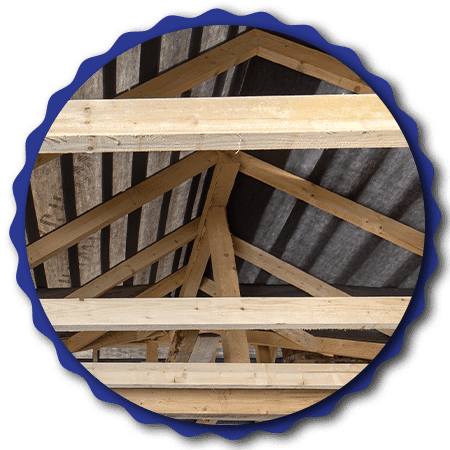 Roof snow removal is a vital process to ensure your newly installed roof lasts a lifetime. We eliminate heavy snow as well as ice to keep things running smoothly.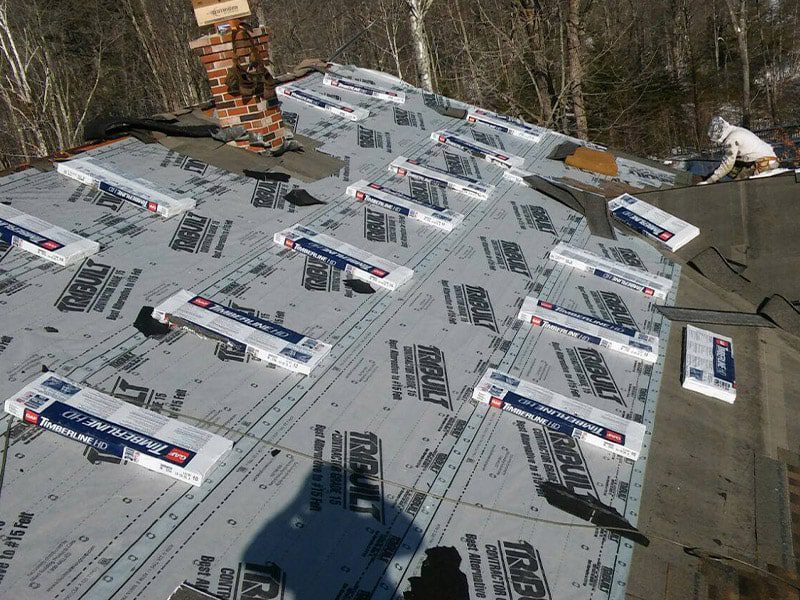 The Go-to Roofing Contractor
Top Commercial Roofing Services
We have been serving the greater Milford area for years, providing high-quality commercial roofing services. Whether you are looking for metal roofing, flat roofing, or classic asphalt shingles, we work hard to create a truly beautiful result. We also offer gutter installation services and more to keep your property in great shape. Interested in learning more about our roofing services? Contact our team today, and discover what makes W. Ticos Roofing a top choice for NH residents.