Siding Installation Services
Siding Installation Services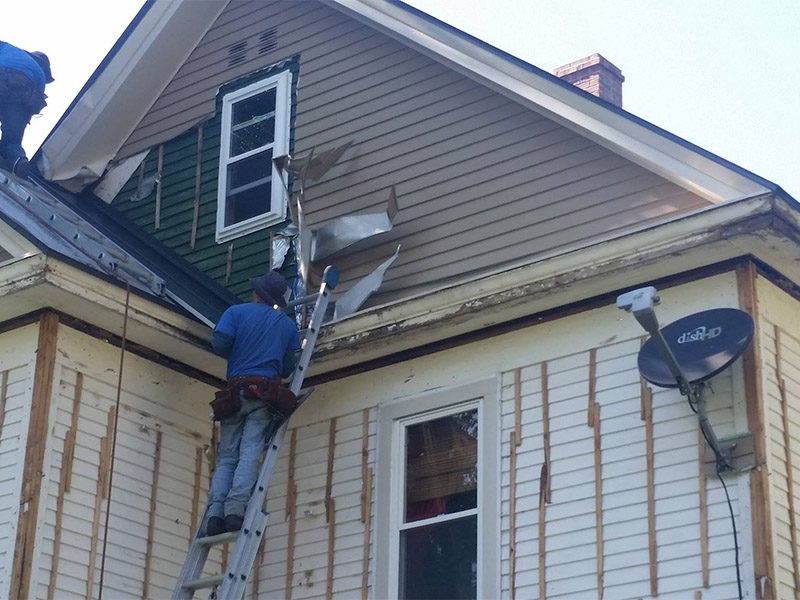 New Hampshire Siding Installation Experts
Upgrade Your Home With New Siding
Siding installation services offer a range of benefits, from appeal to functionality. With freshly installed siding, you home can quickly look brand new. With a range of colors and styles available, your dream vision is within reach. On the functional side of things, your energy efficiency can significantly increase – as well as your home's value. Get started on upgrading your home by contacting the team at W. Ticos Roofing LLC today, and learn more about our siding installation services. We look forward to being able to assist you with all your siding needs.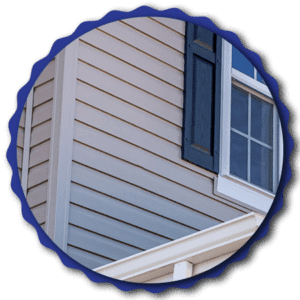 A very popular choice, vinyl siding offers a range of benefits. This low maintenance option is easy to keep up with, from simple cleanings to any necessary reparations. It is also resistant to things like pests and termites, going the extra step in keeping your home properly protected. Contact us to learn more about our vinyl siding options, and achieve the perfect look.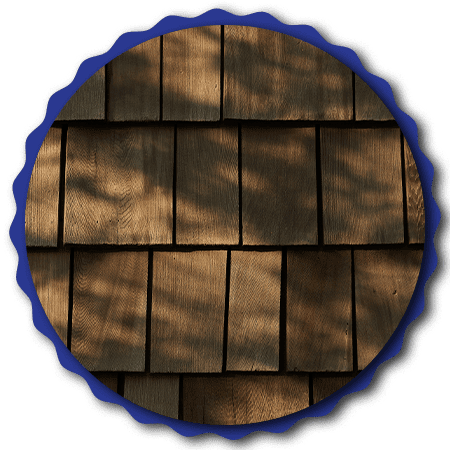 Cedar shingles are an excellent option for siding, providing a high level of insulation among other benefits. Cedar does not need to be treated, as it is naturally resistant to things like warping, rotting, cracking, and much more. Many also love the aged look that cedar siding acquires over time, providing your home with a very unique look. Contact us to learn more!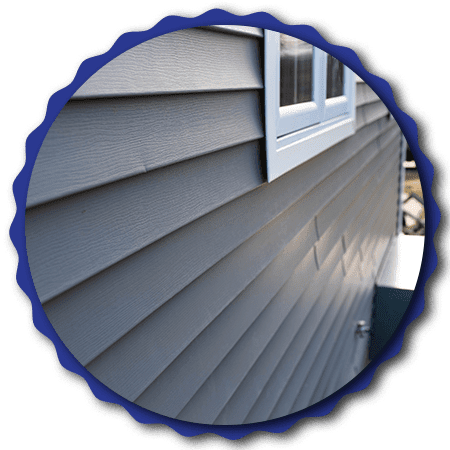 Style is very important for many homeowners, as siding can make or break the appearance of your home. Luckily, W. Ticos Roofing LLC has the best materials and styles available. We work alongside you to find the perfect fit, from colors and styles, to material and more. Contact us today to learn more about our siding installation services and our currently available options.