Residential Roofing Services
Residential Roofing Services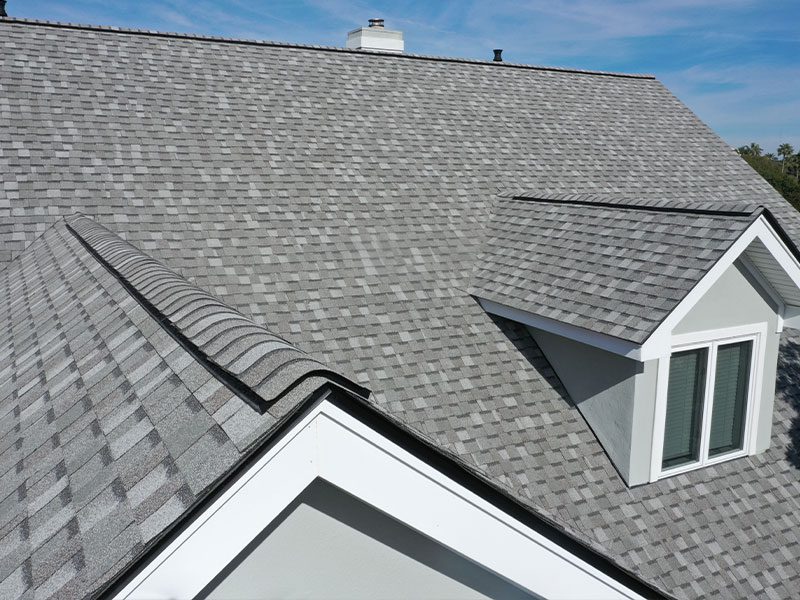 Going Above & Beyond
Residential Roofing Services
W. Ticos Roofing LLC provides unmatched residential roofing services, taking care of projects of any size. Our roofing work speaks for itself, as the results are stunning as well as functional. Our close attention to detail ensures that your newly installed roof lasts a lifetime, keeping your home safe throughout the year. We work with a variety of materials, from asphalt to metal, allowing you to achieve your dream vision. Contact us today to learn more about our range of residential roofing services, and get started on upgrading your home.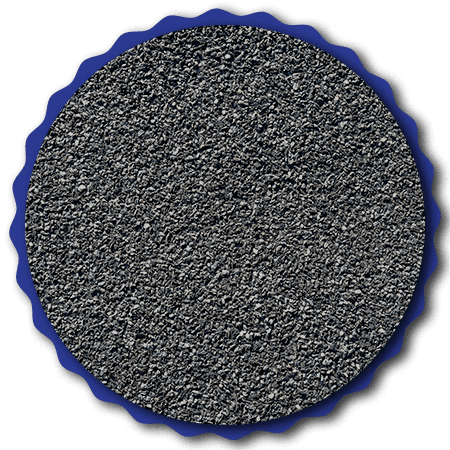 Asphalt singles are a combination of materials lie fiberglass, asphalt, and more. This results in a durable and appealing shingle, something that will withstand New Hampshire weather for decades. The versatility of asphalt shingles make them a popular choice, as homeowners can achieve a range of unique looks with ease. Get started today by contacting our team of experts.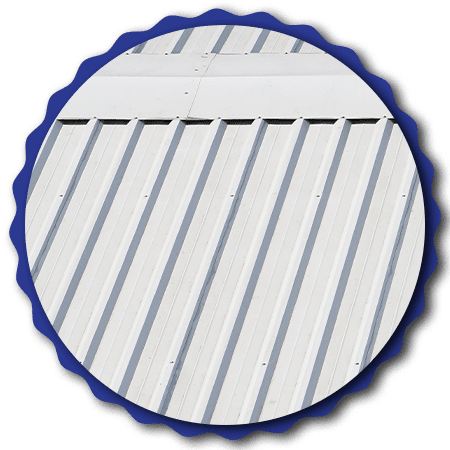 Metal roofing has an unrivaled durability, lasting upwards of 60 years in many cases. These roofs also offer increased energy efficiency, cutting your costs without any extra work on your end. They can also withstand high wind speeds and much more, making metal roofing a popular choice throughout New Hampshire. Contact us today to learn more about our metal roofing installation services.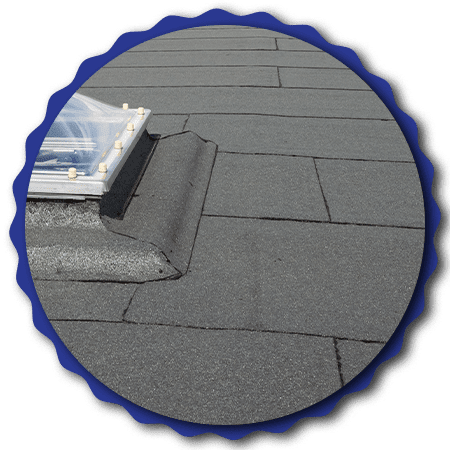 Looking for a roofing option that offers functional benefits? Flat roofing allows for various projects, from HVAC installation to solar panels. This affordable option can keep your residential property safe throughout the year, while also keeping installation costs low. Contact us today to learn more about the many benefits of flat roofing and our installation services.