Hollis Roofing Contractor
Hollis Roofing Contractor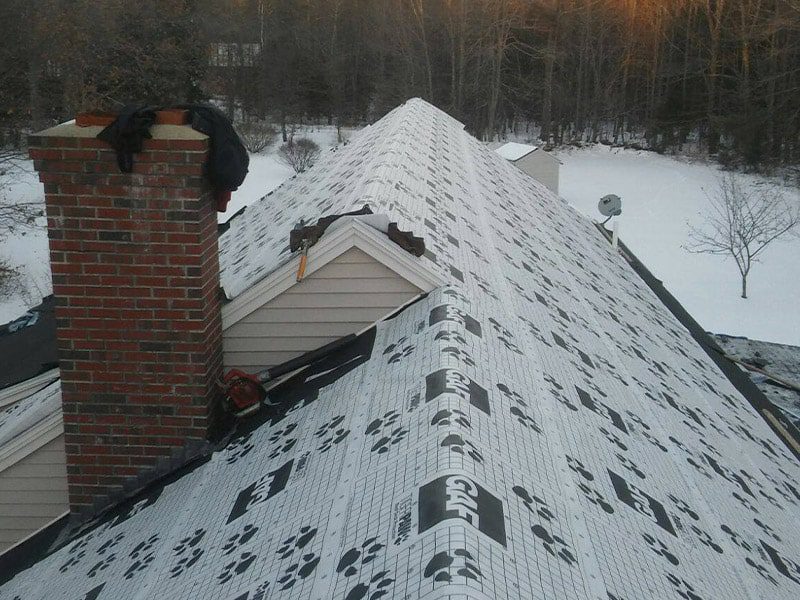 Upgrade Your Residential Property
At W. Ticos Roofing, we take care of any and all residential roofing services. Our available options allow you to bring your dream vision to life, whether you want classic asphalt shingles, or something new and exciting. Metal roofing allows for extreme durability, while flat roofing can streamline for future projects. Need assistance with your roofing project? Contact us today to learn more about our residential roofing options, and get started on scheduling an appointment.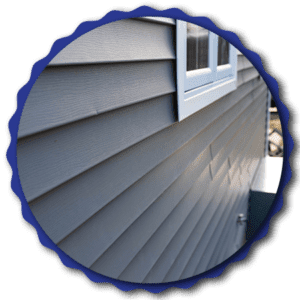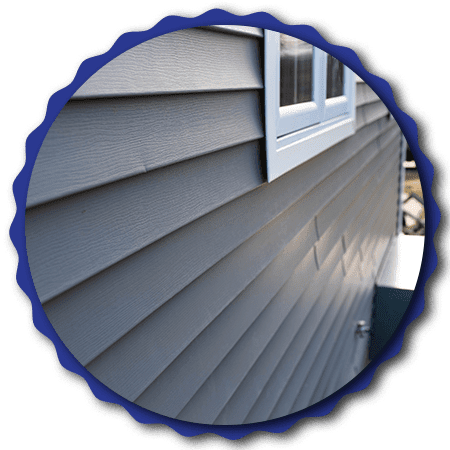 From vinyl to cedar, our siding options can add new personality to your property. Siding helps keep your home safe and beautiful throughout the year.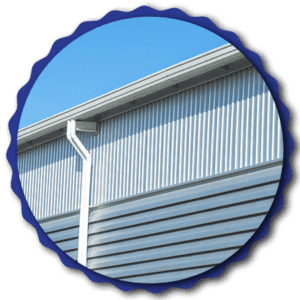 Our gutter installation options keep your home or business dry, redirecting water and preventing things like mold and structural damages.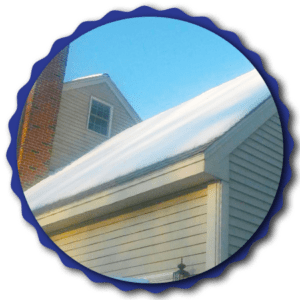 With our roof snow removal services, your home or business is in good hands. We rid your property of heavy snow, dangerous ice, and much more!