Merrimack Roofing Contractor
Merrimack Roofing Contractor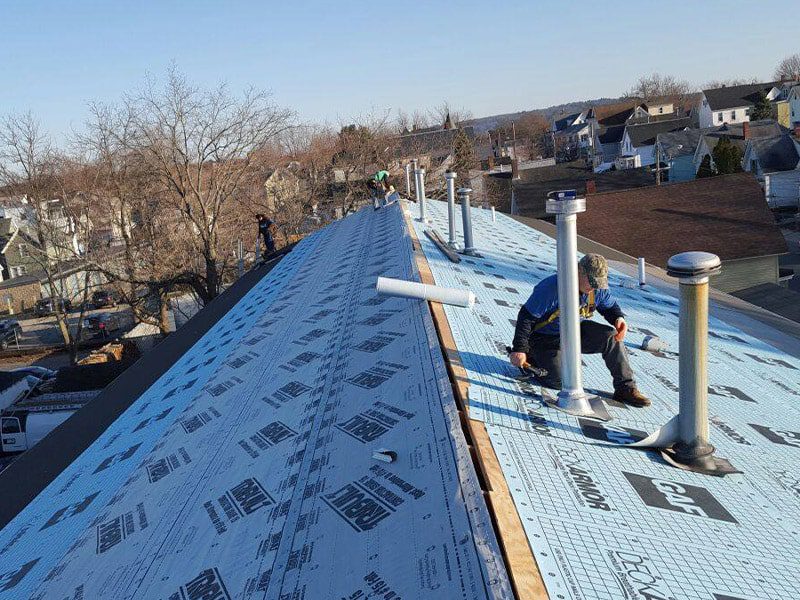 Taking Care of All Your Roofing Needs
Overhaul Your Home's Exterior
With our residential roofing services, your home can become something truly special. We work with you to find the best material, style, color, and more to suit your property. From the sturdiness of metal roofing, to the classic appeal of asphalt shingles, we find the right solution for you. From repairs to full installations, we are the top Merrimack roofing contractor. Contact us today to learn more about our residential roofing services and schedule an appointment.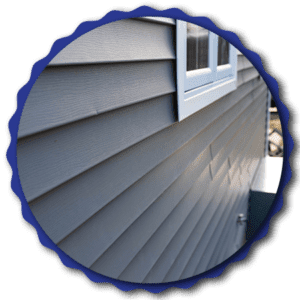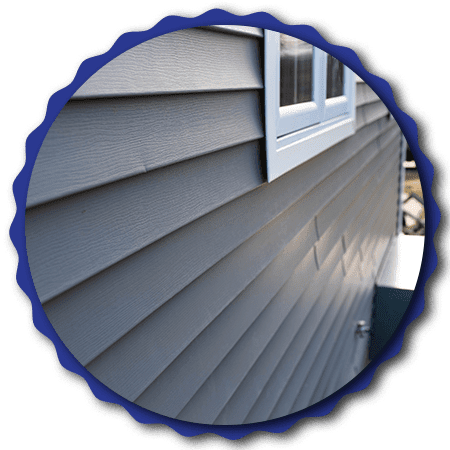 On top of adding visual appeal, new siding can protect your home from the elements as well as mold and pests. Discover what our siding services can do for you.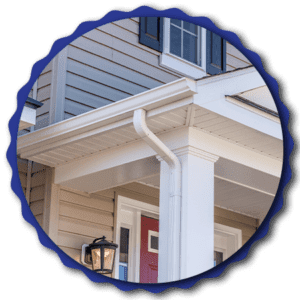 Gutter installation services help you to avoid costly damages, from flooding and mold to much more. Contact us to learn more about our gutter installation options.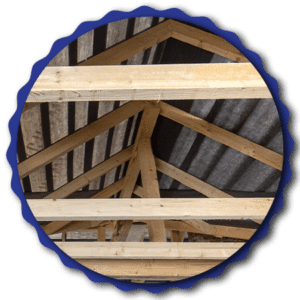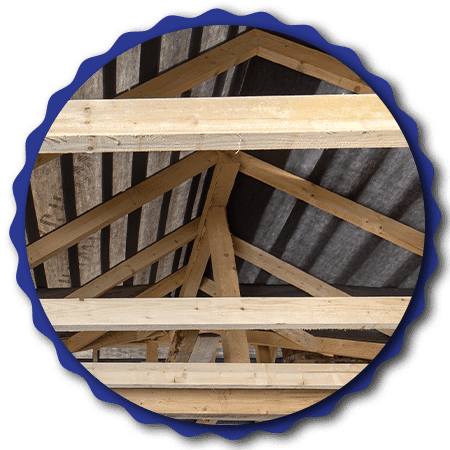 We relieve your property of the burden snow presents, as well as eliminating the risk of flooding and much more. Contact us to learn more about our roof snow removal.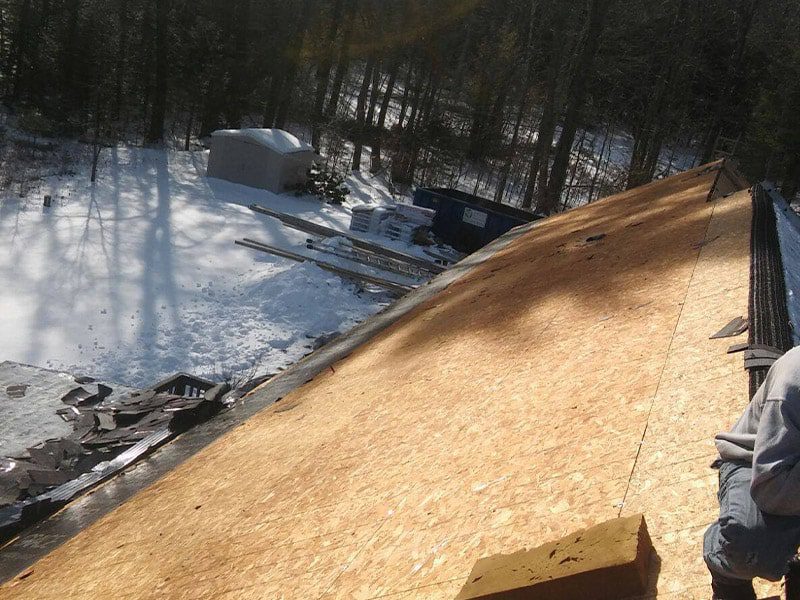 Commercial Roofing Services
Is your beloved business plagued by issues like leaks, mold, and more? Roofing starting to fall apart? W. Ticos can treat all these problems and more with our commercial roofing services. We offer basic repairs as well as fresh installations, finding the right solution for your unique situation. We provide a variety of roofing materials, from metal to flat roofing (as well as classic asphalt shingles). Add new personality to your commercial property with our roofing options.